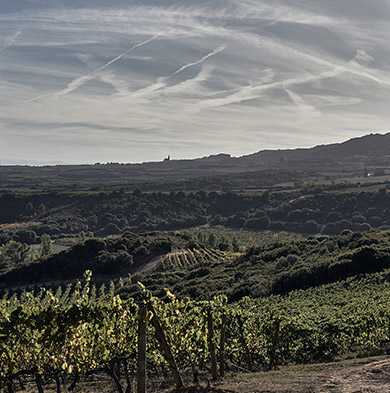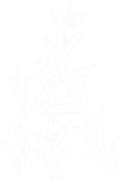 Arínzano has a holistic approach to sustainable development that includes the preservation of biodiversity on the farm, the energy matrix, human empowerment and organic products.
Arínzano is above all a magnificently wild and vibrant landscape, an oasis in an otherwise arid environment which occupies 350 hectares, with only a third dedicated to vines. This magnificent enclave has a rich biodiversity in terms of carefully preserved native flora and fauna. With the aim of preserving it, the Program for the Preservation of Nature in Arínzano was launched in cooperation with WWF, carrying out a meticulous inventory of flora and fauna.
Arínzano's winemaking philosophy is based on minimal intervention both in the vineyards and in the winery. The property also has its own orchard, through which visitors arrive at the winery, with olive groves for the production of olive oil and with wine made according to organic farming standards. Projects are continuously being evaluated that allow progress in a holistic way towards sustainability.
We take care of our farm as we take care of our wines. We have always respected our biodiversity. Sustainability, necessity and trend in current times, is a value practiced since 1055 in Arínzano.